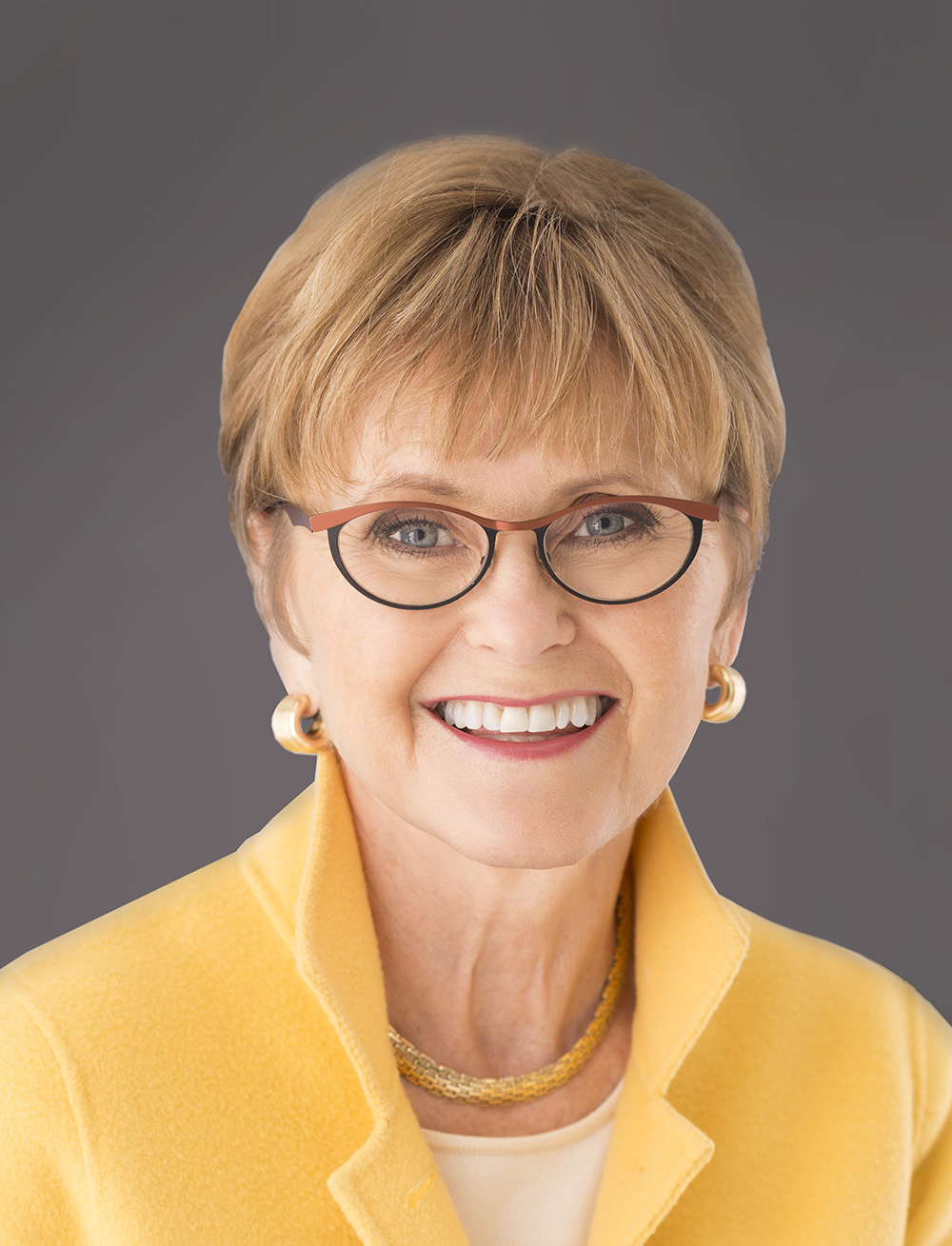 Gwen Knight
Ms. Knight's over 25 years of commercial real estate experience spans the spectrum of advisory and consulting services, development, public and private partnership ventures, financing (debt and equity), strategic planning, acquisitions, brokerage and marketing.
Her background includes office, multi-family and mixed-use properties. She was with Enhanced Value Strategies, Inc. from its formation in 1997 through 2000 and re-joined the firm in 2008. Her experience includes primary leadership responsibility representing the co-developer of the $80 million joint venture and redevelopment of the Old Post Office National Historic Landmark building in downtown St. Louis, as well as consulting and advisory services to the owner of the former One City Centre and St. Louis Centre in its $85 million redevelopment.
Prior to 1997, Ms. Knight was with Paragon Group as a regional vice president, where she was instrumental in many acquisitions, dispositions, debt and equity transactions. She is a licensed real estate broker in Missouri and Utah. Ms. Knight holds a Masters of Business Administration degree from Washington University.
She serves on the Board of Directors of Life Skills and Washington University's Executive MBA Alumni Association. She was honored by the St. Louis Business Journal as one of the Most Influential Business Women of 2002. Ms. Knight is a member of the Urban Land Institute, Commercial Real Estate Women and St. Louis FORUM.
Enhanced Value Strategies, Inc.